Ce site me permettra de garder un lien avec mes clients, mes amis et les gens interessés par le dessin et la nature.
Il me permettra aussi de montrer comment je réalise mes dessins. La partie Création sera consacrer à des techniques utilisés par des dessinateurs.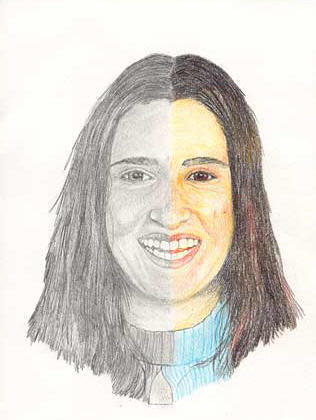 This web site will allow me to keep contact with my clients, friends and people interested in drawing of nature.
It will also allow me to show how I create my drawings. The Creation part of the site will be dedicated to learning techniques used by artists.